Spotlight
Projectors & Screens
Top Story
Barco Aids Meyer Sound's Awe-Inspiring Theater Demo
Utilizing the best components from manufacturers such as Dolby, Harkness Screens and Barco, Meyer Sound puts residential and light commercial dealers on notice that a new...
Projectors & Screens News & Resources
What can you do about the big-ticket items that need to be seen, like televisions, projectors and screens?
Presented By
Top Story
Control & Automation
Home-technology dealers in the HTSA buying group are riding the coattails of Pirch, setting up shop in the posh kitchen and bath stores.
Get Our Newsletter
Get the best information in the custom electronics industry delivered to your inbox.

Subscribe today!
Get the Magazine
CE Pro magazine is the leading trade publication for professionals involved in the custom electronics business. Our readers specify and sell technology-related products to homeowners, homebuilders and SMB (small/medium business) owners.

Subscribe Today!
CE Pro Brand Analysis 2016
Download this brand study to learn more about which custom electronic brands are preferred.

Download Today!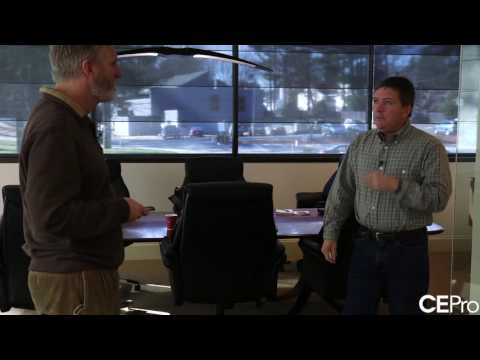 Inside Maverick Integration's New World-Class Showroom
Maverick Integration's new showroom in Nashua, N.H., features vignettes…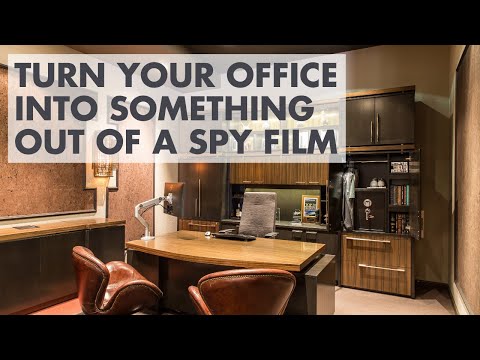 Now This is How to Inspire Clients to go Motorized
Nexus 21 video shows a really cool dude with pop-up safes, drop-down TVs and…
Hands On: Revamped Meridian Sooloos Is Cost Effective, Versatile Streaming Service
CE Pro tests our Meridian's Media Source 200 Digital Media System and Sooloos…
The Best of CE Pro
Home Theater
This enormous living room turned home theater has floor-to-ceiling windows with…
Control & Automation
The 360-degree video demonstration, brought to you by the ALLie camera from IC…
Speakers
On this messy takeover job, Harry Blanchard of Creative Systems in Collegeville,…
Control & Automation
Massive study by home remodeling website Houzz reveals home automation is third…
Speakers
Russound enters the commercial market with a new line of 70-volt audio products…
Control & Automation
QMotion window treatments offer long battery life and sleek aesthetics because…
Comment Stream
---
Popular Stories