Spotlight
Lighting & Shading
Top Story
LEDs Light Up Pool, Waterfall and Firepits in Luxury Backyard Space
Crestron control and Lutron HomeWorks combine to create a multicolor, multilayer lighting system in this dreamy backyard installation that won four CTA Mark of Excellence...
Lighting & Shading News & Resources
Elevate the user ex­peri­ence with the sleek de­sign of
Palladiom™
key­pads and light­ing controls.
Presented By
Top Story
Control & Automation
Control4 cites its acquisition of Pakedge and debut of its new EA Controllers as key contributors to strong revenue growth for Q1 2016.
Get Our Newsletter
Get the best information in the custom electronics industry delivered to your inbox. Subscribe today!
Get the Magazine
CE Pro magazine is the leading trade publication for professionals involved in the custom electronics business. Our readers specify and sell technology-related products to homeowners, homebuilders and SMB (small/medium business) owners.

Subscribe Today!
Presenting the CE Pro 100 of 2016
CE Pro's annual list of the highest revenue custom installation companies reports a huge jump in the volume of…

Download Today!
Video Weekly News: Legrand's Acquisition of Luxul Is Latest in Wave of Industry Consolidation
The news that Legrand acquired IP networking company Luxul Wireless comes only…
Hands On: Elura By Sonance Speakers Make a Loud Statement
WAVE Electronics makes its debut into the architectural loudspeaker category…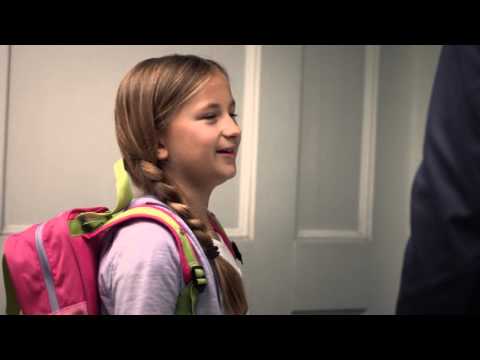 Kwikset Video Tells Compelling Life Story in 3 Minutes
Marketing video depicting the interaction between a father and daughter through…
The Best of CE Pro
Home Theater
Silicon Valley start-up Eva Automation, co-founded by 49ers president Gideon Yu,…
Networking & Cables
We asked the 2016 CE Pro 100 to share thoughts on their biggest challenges,…
Home Theater
Deal combines TiVo's 10 million customers with Rovi's 18 million to create a…
Control & Automation
There's Uber for drivers, KallDoc for physicians and Iggbo for phlebotomists.…
Control & Automation
Control4 breaks new ground by including HRA streaming services in $600 EA-1…
Networking & Cables
Distributed exclusively through PowerHouse Alliance, new TiniFiber is wrapped in…
Comment Stream
---
Popular Stories