Spotlight
BEST Products
Top Story
16 BEST Home Theater & Multiroom AV Products of 2016
Check out the 2016 BEST Award winners in the home theater and multiroom audio/video category: DISH, Barco, NEAR, TiVo, Denon, NAD and more.
BEST Products News & Resources
Download the Ultimate Prod­uct Guide for the latest in audio, control & auto­mation, lighting &amp sha­ding, net­work­ing and soft­ware.
Presented By
Top Story
Networking & Cables
Blaming last week's Internet outage on the rise of connected devices is just a convenient meme, says encryption expert Will Price, founder of the home automation provider Simple…
Get Our Newsletter
Get the best information in the custom electronics industry delivered to your inbox.

Subscribe today!
Get the Magazine
CE Pro magazine is the leading trade publication for professionals involved in the custom electronics business. Our readers specify and sell technology-related products to homeowners, homebuilders and SMB (small/medium business) owners.

Subscribe Today!
CE Pro Ultimate Product Guide
301 Must-See New Products for 2016

Download Today!
CE Pro Video Q&A: SCP Branches Out Into New Product Categories
Structured Cable Products (SCP) diversifies into A/V switching with Pulse 8 and…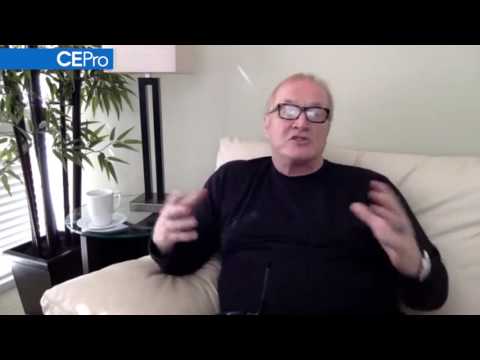 CE Pro Video Q&A: RIVA Audio Founder Rikki Farr Talks Beatles, Pink Floyd, Eric Clapton, Bob Marley
Rikki Farr tells how a chance encounter with John Lennon led to a lifelong…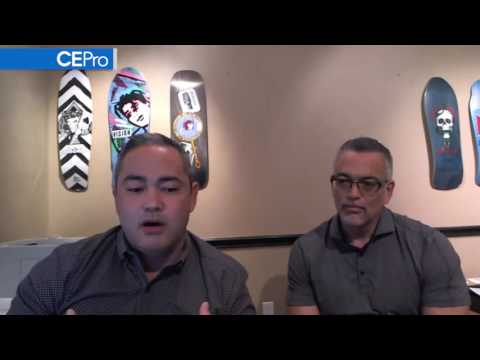 CE Pro Video Q&A: WAVE Electronics Outlines Big Plans for Elura Speaker Line
Distributors WAVE Electronics plans to add more speakers to the premium Elura…
The Best of CE Pro
Control & Automation
Speaking at Azione Unlimited fall conference, home-building expert Tim Costello…
ELAN, Core Brands, Aprilaire and Centralite contribute to complete custom smart…
Home Theater
Ultra HD's rapid evolution is exceeding the capabilities of HDMI, and…
Control & Automation
Three principals of the high-end Colorado integration firm Xssentials launched…
Control & Automation
Video doorbells, Amazon Alexa, 4K projectors, productivity software, virtual…
Control & Automation
One look at the commercial market makes it clear that lighting control and…
Comment Stream
---
Popular Stories